Born in the Deep South of New Zealand… where warmth really matters.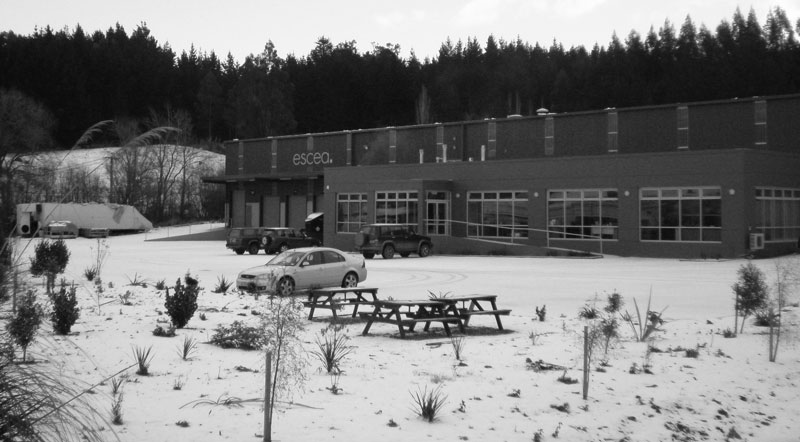 We believe in making the best fireplaces, in the best place. And to us, that's right here in Dunedin, New Zealand.
Proudly designed and manufactured in Dunedin since 2002, Escea is a 100% locally owned and operated company. From research and development to manufacturing and after-sales support, being located in Dunedin gives us access to the cities highly trained workforce, smart people and great local suppliers.
Perfect conditions
As New Zealand's southern-most city, Dunedin is also one of the chilliest. What better place to test the limits of heat and efficiency?
Crafted with care
Hand-crafted with precision in our busy Dunedin factory, our skilled local technicians take pride in each and every fireplace, making sure each one gets as much care and attention as the last.
Isolation to Innovation
Just because we're located at the bottom of the world, it doesn't mean we get left behind. In fact, our isolated location means we work smarter, constantly striving to push the boundaries of design and innovation.
Escea offers a wide range of wood and gas fireplaces for new and renovated homes across New Zealand.
find out where