DF SeriesSingle Sided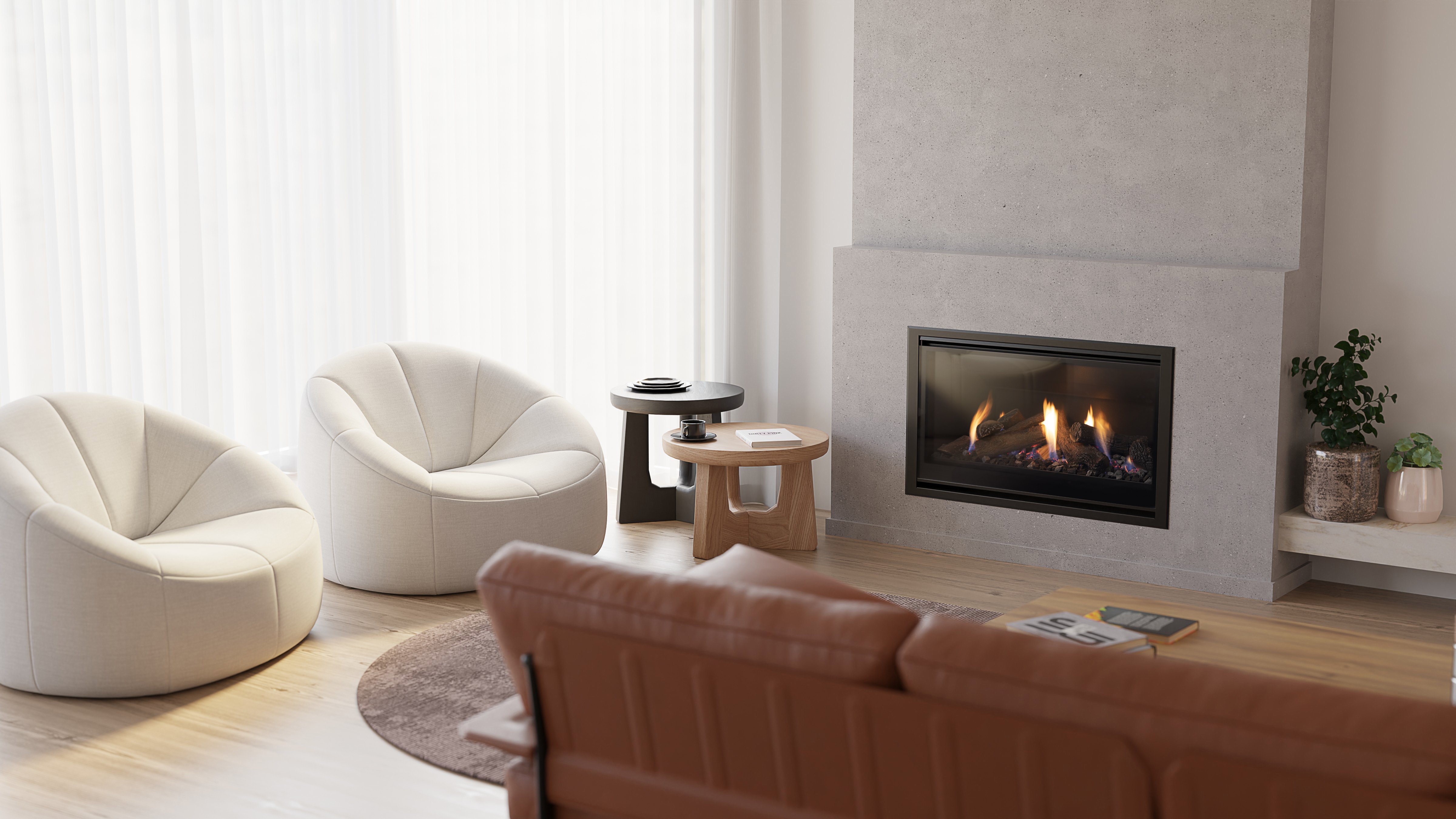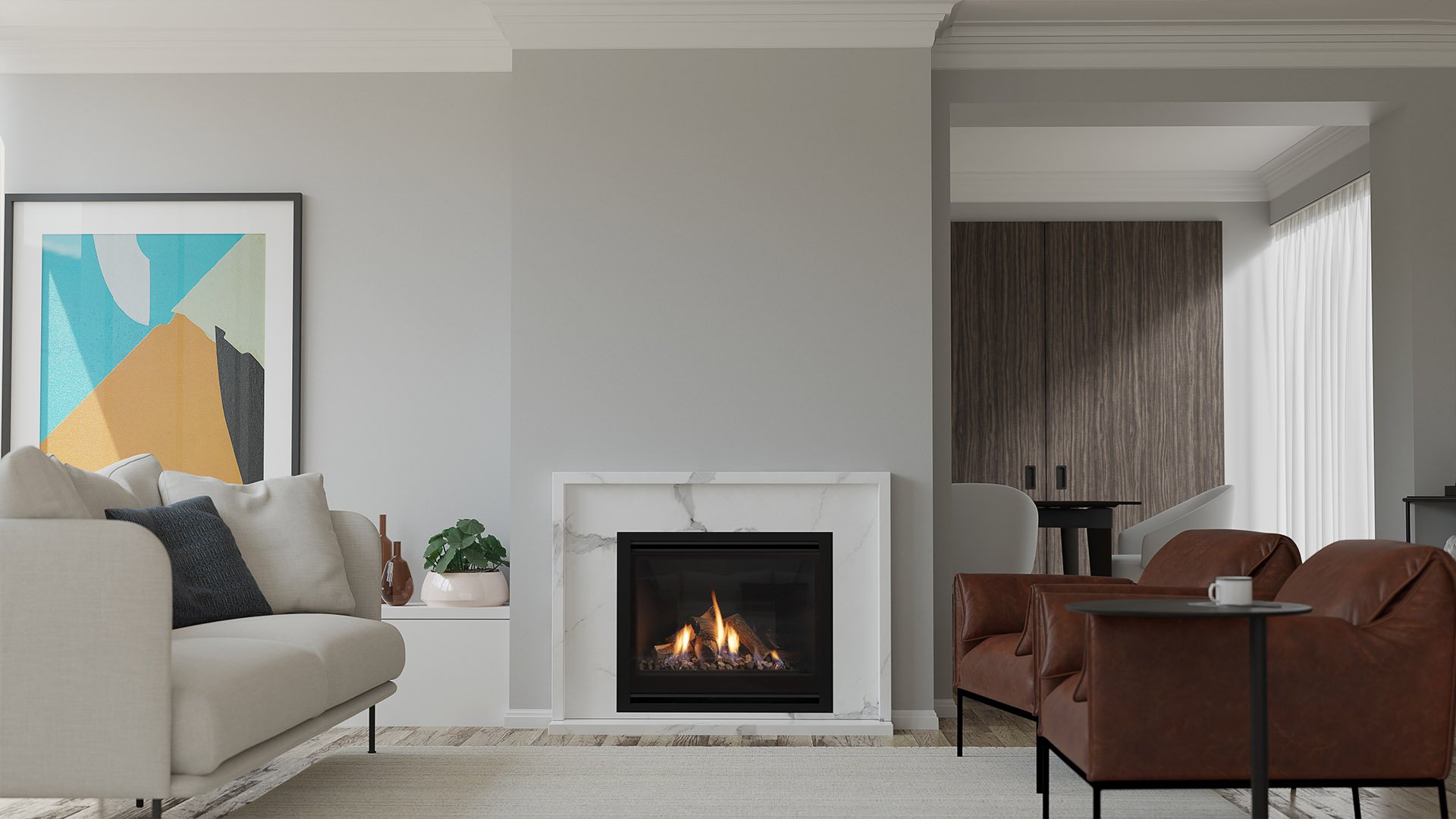 High Output Fireplace
Sorry, this Escea series is not available in the United States.
Introducing the 2024 DF Series – now featuring Escea's new Bead Burner technology and the latest Splitwood fuelbed. Be captivated by softer, richer flames with lifelike embers and large logs that mimic the nature of a real fireplace burning. 
Designed with renovators in mind, the DF Series' smaller dimensions and flexible installation make it ideal for retrofitting into existing cavities, or as a classic addition to a modern home.
Direct Vent Power Flues and Zero Clearance innovations give you greater design freedom, delivering a complete symphony of fire.
Downloads.
Manuals and documents for DF Series fireplaces.
Unavailable