Asian inspired, this recipe created for Escea by Executive Chef Greg Piner demonstrates the versatility of our EK Outdoor Fireplace Kitchen – using the hot plates to create a flamed stir fry.  It may sound complicated – but it's so easy.
The combination of Asian ingredients with Silver Fern Farms Venison Medallions makes for a light and tasty meal – perfect for the summer months.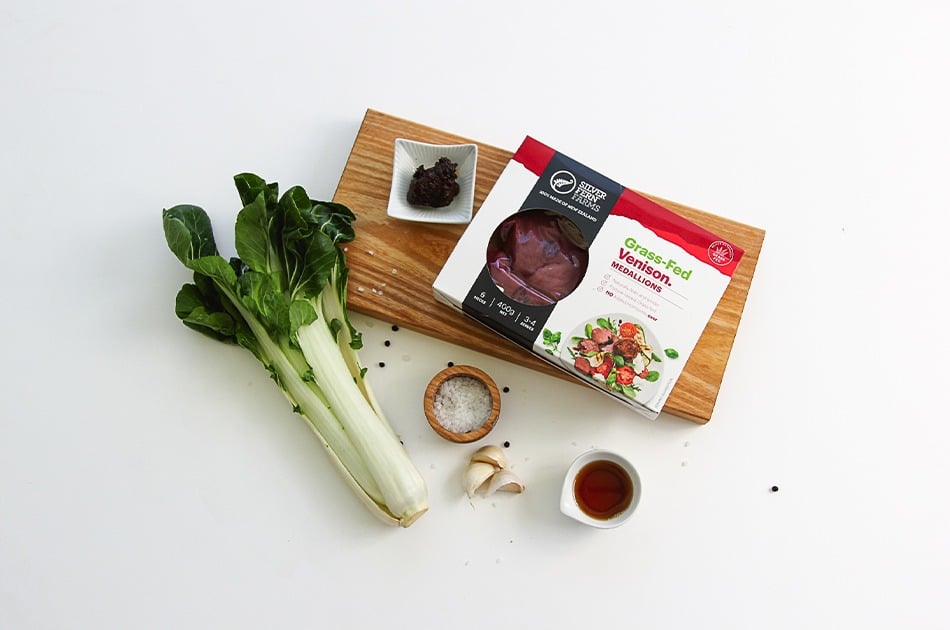 RECIPE 
Created for: Escea EK Outdoor Fireplace Kitchen
Also suitable for: Escea EW5000 Outdoor Cooking Fireplace | Escea EP1350 Fire Table

You will need
Silver Fern Farms Venison Medallions 500g
Seasame Oil 1tsp 
Bok Choy 2 bunches
Garlic 2 Cloves         
Chinese Black Bean Sauce 60ml
Chicken Stock 125ml             
Set it up on the EK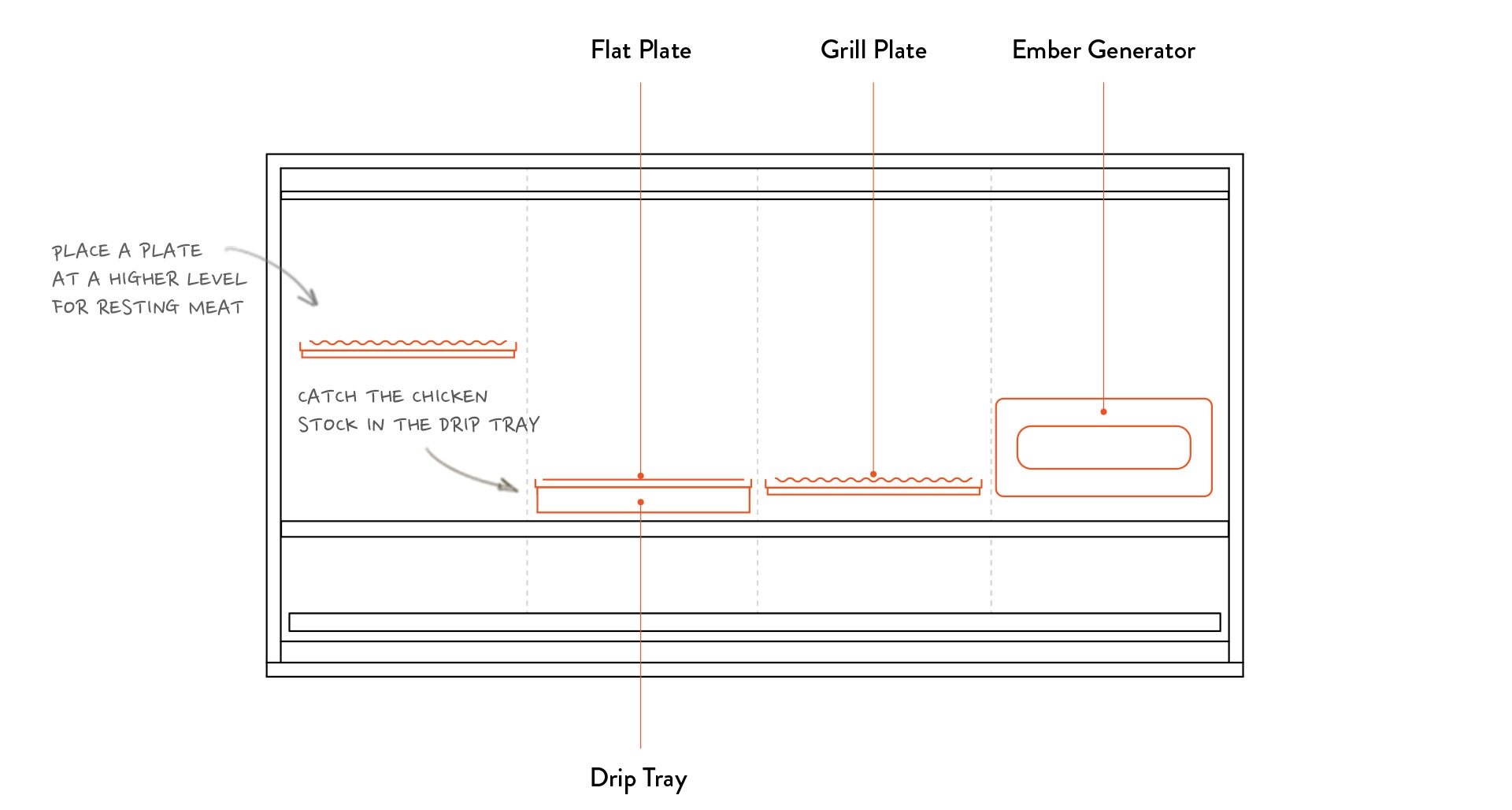 Method
Season venison with salt and pepper, then oil and allow to bloom.
Cut bok choy into 10cm lengths and the garlic into thin slices. Heat sesame oil on the hot plate, then add bok choy and garlic. Cook for around 5 minutes or until tender.
Pour over stock, add black bean sauce and cook for a further 2-3 minutes. Finish with sesame seeds.
Grill off venison and cook rare. Season well, then remove from heat and let rest.
Place sliced venison on top of bok choy and enjoy!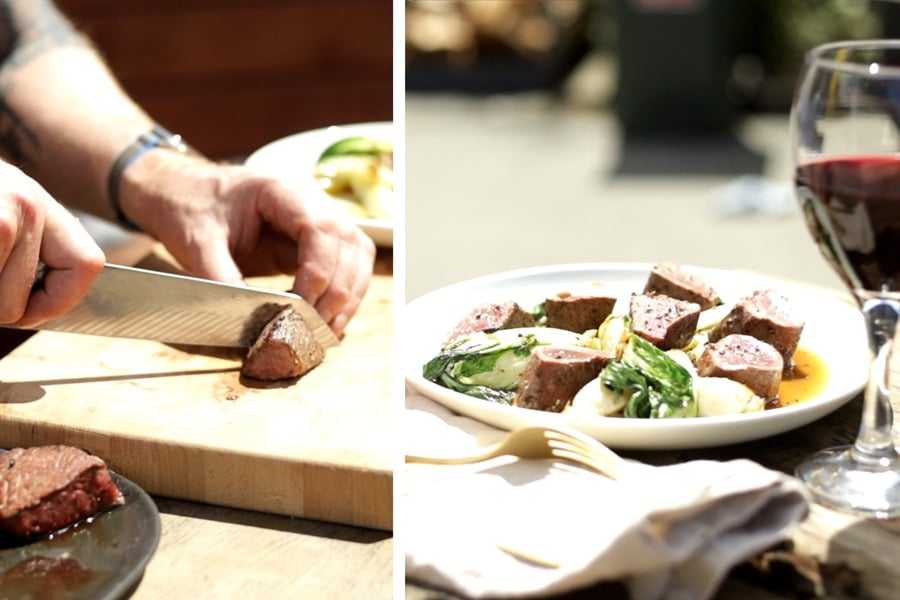 From the Chef
"Don't forget that meat keeps cooking after you've taken it off the heat. Its always always better to undercook than over cook – you can always throw your meat back on the plate if it's not quite ready, but you can't turn back time if you push it too far. "

Want to perfect this recipe? Check out Greg's tips for learning the language of flame-grilling here.